Halifax

London Oxford Street
09.00
-
18.00
09.00
-
18.00
09.00
-
18.00
09.00
-
18.00
09.00
-
18.00
09.00
-
18.00
11.00
-
17.00
Facilities
External cash machine – 24 hours
Digital assistance available
Accessibility Services
Longer appointments (on request)
Read about the extra support we offer in our branches and how we can help you when you need us.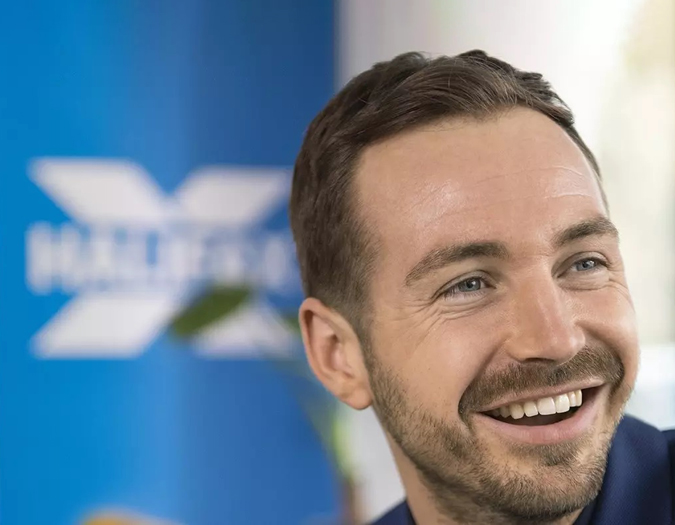 Home Hub

Whether you're saving for your first home or looking for a new mortgage, we've got a range of information to guide you through the journey.
Friendly colleagues - Chat to one of our colleagues or explore at your own pace using our interactive tools. And when you're ready, a dedicated Mortgage Advisor will help you through the journey.
Grow your nest egg - Find out the best ways to start saving or see how much you need to cover your next home improvement.
Location, location, location - Want to know about London Property Hotspots and make home buying a reality? Our colleagues are here to help.

Coffee Shop

Join us upstairs on the first floor to chat to our colleagues or to simply recharge with a barista-made coffee. Partnering with the social enterprise Change Please, relax and recharge over an award winning coffee, whilst helping towards changing the lives of people experiencing homelessness in London. Every coffee sold helps to provide training, housing, financial and emotional support and employment for individuals affected by homelessness.

Travel zone

Get information about how to make the most of your time and money abroad.



Exchange over 40 currencies (including instant access to Euros and US Dollars using the Travelex machine).


Find out the best ways to start saving for your next holiday.


Use the interactive globe to learn more about your next travel destination.



Things you can do online

We hope you can find an answer to your query online which will save you a trip to the branch. Our online services can now allow you to:

See if you can do what you need to using our app or Online Banking. If you want, you can also chat to us in the app to get help and support.
Safe Deposit Boxes

If you have any possessions that are impossible to replace or hold sentimental value, it's good to know they're as safe as can be.