For the love of colour by Painthouse
November 2, 2020 • 6:00 PM
7:00 PM
Free
November 2, 2020 • 6:00 PM
7:00 PM
Free
For the love of colour by Painthouse
How to create a happy & healthy home with colour
Painthouse is a contemporary paint brand with a conscience and created with your modern lifestyle in mind. Inspired by the vibrant world of pop art, our Modern Living range colours are designed to inspire and inject warmth and personality into your home décor.

Now more than ever, it's important to create supportive, healthy and happy homes which support our work but also allow us to take time out to relax. Colour appeals to our visual senses and each individual colour can have a beneficial effect on how we think, feel and behave.
Whether you're planning a home renovation or simply decorating your master bedroom, Painthouse's in-house Colour Psychologist, Bernay Laity, will talk you through colour inspiration and home decor tips for your next paint project.
Painthouse will be focusing on:


Colours and how they make us feel


How to plan a colour scheme for your home


Tips on how to use and decorate with colour in your home


There will be a Q&A session at the end, so have your own interior questions ready!


These events will take place via Microsoft teams, your conference details will be sent out to you 24 hours prior to the event taking place.

You will receive a confirmation email when you register for our events, this may go to your junk/spam folder, please ensure you check your junk/spam folders if you have not received this.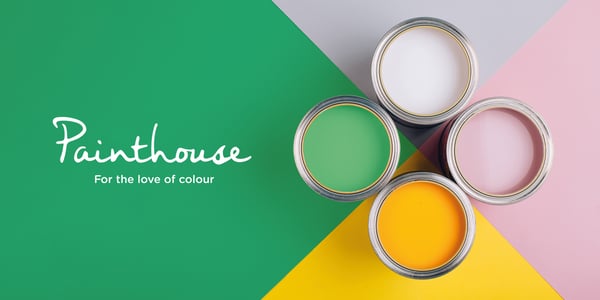 Questions
If you have any questions regarding this event, please contact halifaxlondonevents@halifax.co.uk
Event Disclaimer
The views and opinions expressed are those of the presenters and do not necessarily reflect the views and opinions of Lloyds Banking Group. This is for information only and should not be relied upon as offering advice for any circumstances. Specific advice should always be sought in each instance. As the event organiser, we use your data to record your registration for the event, send you emails relating to the event, for example; email reminder and to request feedback. We do not use your data for any other purpose.